Rechavia Moms learn about Kids and Money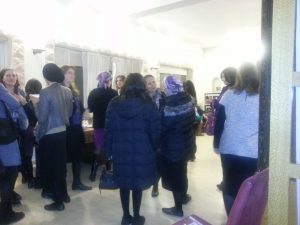 In a warm neighborhood gathering in a home in the Rechavia neighborhood of Jerusalem, Mesila's educational director Batya  Weinberg introduced the challenging subject of  Kids and Money.          An eye opener for most, the moms left both enlightened…and thirsting for more.
Stay tuned for follow up workshops affording parents with hands-on skills in this important area.