More than 350 Mesila supporters, friends and activists came together to take pride in Mesila's accomplishments at the seventh annual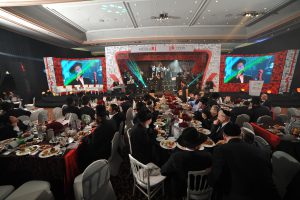 B'Mesila Na'aleh dinner, held at the Ramada Hotel in Jerusalem.
Creative content, presentations and testimonials  made the evening into a motivational and  inspirational experience.
Mesila honored Mod'in Illit mayor, Rabbi Yaakov Gutterman,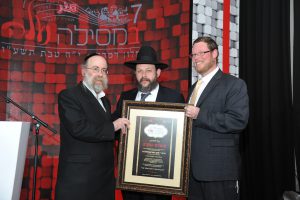 for his dedication to promoting financial independence  in his city. Drawing upon the successes of Mesila in Modi'in Illit, Rabbi Gutterman called upon other  municipalities to adopt Mesila initiatives as well.
With musical performances by world renowned musician Mona Rosenblum and his orchestra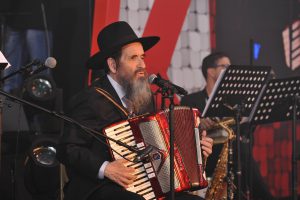 the dinner was a festive event that was enjoyed by all.