Mesila in YOUR Neighborhood
To reduce dependence on local tzdedakah, Kupat HaShechuna tzedakah funds in three locations – Har Nof, Neve Yaakov and Beit Shemesh – are teaming up with Mesila to promote financial responsibility and change lives through a new Mesila program called "Mesila B'Shchuna" (Mesila in the Neighborhood). In each location, Mesila is presenting public financial literacy workshops and free evaluation meetings for couples with trained Mesila financial counselors. After that, couples can opt for Mesila's six-month coaching program, which is proven to help families make monthly budget changes of $500-$1,000. Mesila plans to expand this program to Kupat HaShechuna in locations across Israel.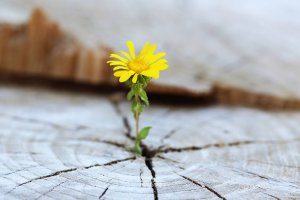 "We Were Reborn!" – the story of the M. Family
קרא עוד »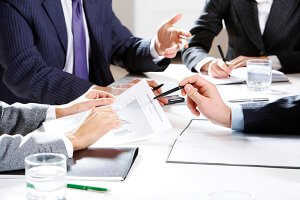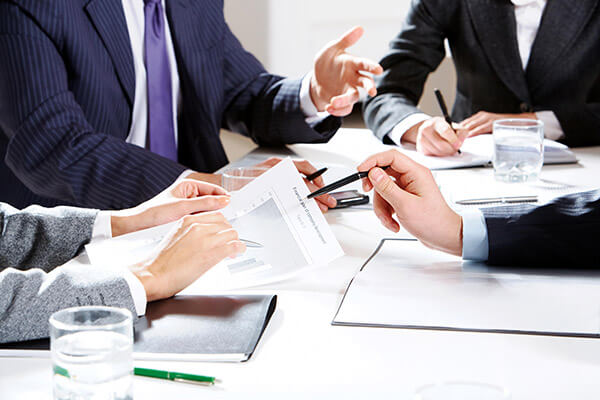 On the menu: What do you care? It's my business!
קרא עוד »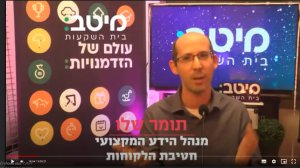 With the waves crashing all around, hundreds of students came
קרא עוד »